Regular price
£2,999.00 GBP
Regular price
Sale price
£2,999.00 GBP
Unit price
per
Sale
Sold out
BUY NOW PAY LATER (12 months interest free) payment option available at checkout! Lowest prices guaranteed!
The Access to Higher Education Diploma (Art and Design)
WILL

 allow you to apply for university to study Craft and Printmaking in just 1 year!

This course is an option for people who would like to start or further their career in Craft and Printmaking.

This diploma will allow you to apply for university courses in areas such as, but not limited to, architecture, fashion, textiles, printmaking, 3D design, graphic design, photography, illustration and fine art.

No qualifications are required to study this course so get started today!
In our Access to Higher Education Diploma (Art and Design), you will have the opportunity to define your individual practice and further prepare you for specialist studies in art and design. It helps you make the transition to specialist Art and Design education and can also be used as preparation for employment.

Craft and printmaking Pathway will work closely with a practising artist, who will develop your skills and specialism in this area of Art and Design.

The Diploma is designed to help you prepare a portfolio and make informed decisions about the Craft and Printmaking area you will specialise in during a degree or other higher-level course.
Develop your creativity and skills within the broad field of art and craft and achieve your diploma at a pace to suit you.
During stage one, students will explore broad core principles and working practices in Art, Design and Media which will lead learners to discover their preferred area of study. Simultaneously, learners will create their critical comprehension and creative skill sets.
This Online Art & Design Course at a Glance
100% online learning for adults
No qualifications necessary to apply
Flexible - learn in your own time around work and family
Flexible payments - interest-free monthly payments over 1 year 
One-to-one tutor support at mutually convenient times
Go to university without A Levels
Gain crucial knowledge, skills, understanding and confidence
Assessed through end-of-unit assignments - NO EXAMS 
Equivalent level to those of other level 3 qualifications, such as A Levels
Complete in 1 year or less
Education Provider: Cambridge Online Education - established 2002
Accredited by: Aim Qualifications and Assessment Group

Regulated by: Quality Assurance Agency for Higher Education (QAA)
Course Outline

The Access to HE Diploma is a full Level 3 qualification designed to prepare learners without traditional qualifications for entry into Higher Education (HE). The Diploma provides opportunity for learners to acquire and develop knowledge and skills needed to progress to higher education study and also enables learners to develop social and emotional skills such as communication and confidence.
Modules

To achieve the Access to Higher Education Diploma (Art and Design) Ref. 400/1034/X learners must achieve:

45 credits which must be graded, academic subject content at Level 3 only,

15 credits which must be either at Level 2 or Level 3 ungraded (U).

The following are the Core Unit titles for this Diploma:

Colour Theory & Design

Exploring Ideas Through Processes

Sketchbook

History of Art and Design (U)

Health and Safety: Workshop and Studio (U)

Presentation Graphics (U)

Study Techniques (U)

The following are the Specialist Pathway Unit titles for this Diploma:

Craft and Printmaking

Approaches to Craft – Function and Object

Introduction to Embroidered Textiles

Surface Decoration - Production

Working to a 3D Art Brief

Exploratory Drawing – Using Textile Media and Applications

Textile Workshop – Techniques and Processes

Final Major Project – Artefact & Exhibition

Research Topic

Photography

Advanced Digital Photography

Documentary Photography

Photography - Landscape and Cityscape

Presenting Photographic Work

Studio Practice

Photographic Lighting

Media and Materials in Photography

Introduction to Photograms

Fine Art

Drawing Development – Life Drawing

Drawing for Painting

Painting - Mixed Media

Painting – Painting the Human Figure

Painting – Surface and Form

Perspective Drawing

Sculpture Skills

Final Major Project – Artefact & Exhibition

Graphics

Advertising Design

Computer Graphics in Art and Design

Design for Print

Typography

Signs and Symbols Design

Page Layout Design
Enrolment Requirements

There are no formal entry requirements for students applying for the Cambridge Online Education Access to H.E. Diplomas. Tutors are nevertheless, required to ensure that learners admitted onto the Diploma possess the necessary skills and personal qualities to cope with the demands of the course.
Assessments

All Access to HE Diplomas require the achievement of 60 credits. 45 of the 60 credits must be graded at Level 3 (pass, merit or distinction). Such credits will arise from the Academic Subject Content Modules. The remaining 15 credits are ungraded and can be achieved at either Level 2 or Level 3. Students may only be registered against units with a maximum combined total credit value of 60. In terms of the length of time required for a learner to complete their diploma, for all Access to HE Diplomas the notional learning hours are 600. Notional learning hours comprise all learning that may be relevant to the achievement of the learning outcomes including directed and private study, practical and project work, assignments and assessment time. The assessment methods used for each unit of your course will be detailed in the Programme Handbook. Your tutor will provide you with formative feedback and provisional grades. Your grades will be then evaluated by the Examination Board. Final grades will be released to students after the External Moderation Visit.
Qualification

On successful completion of the course, you will receive a QAA recognised Access to Higher Education Diploma (Art & Design) at level 3 awarded by the Aim Qualifications and Assessment Group.

Aim Qualifications and Assessment Group are a national Awarding Organisation, regulated by the Quality Assurance Agency for Higher Education (QAA) and Qualifications Wales, to develop and award nationally recognised qualifications. Cambridge Online Education is a fully accredited education provider for this qualification
View full details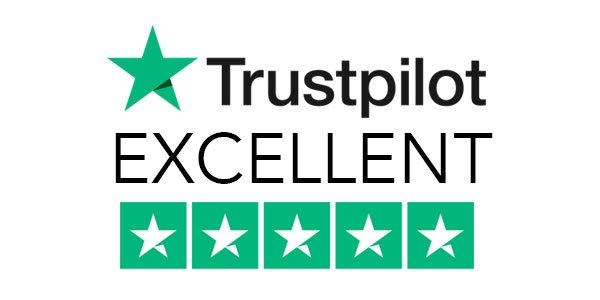 Meet your expert friendly tutor
Student Testimonial - Access Courses Online - Art and Design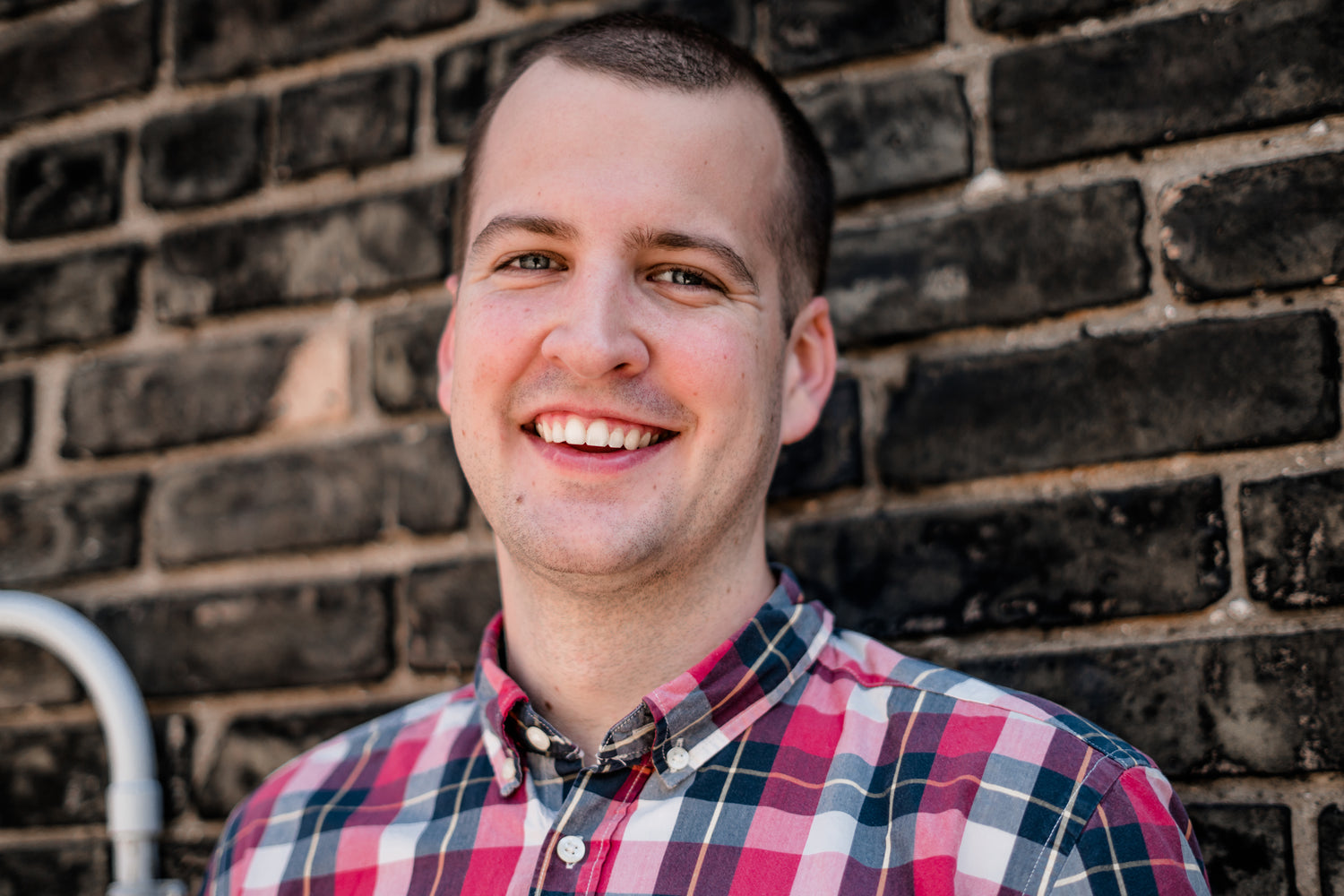 Pete's Story
I thought I was destined to work in a warehouse forever until I found Access Courses Online. Now I'm retraining to teach! The best thing of all is I can keep working and earning money while I study. I would never have been able to be a teacher if I had to give up my job to study at college. I'm so excited to be working towards my true vocation - it's life changing for me really!
FAQ Art and Design
My Portfolio

Will I be supported to develop a portfolio?

Yes, throughout the course you will be asked to complete different projects that will help you to get started and improve your practice. These projects will help you to develop your own portfolio which is a vital element when applying to university or trying to find a job as a freelance artist/designer. You are not expected to have any prior experience and our tutors will help you throughout the different steps. 

What does an Art Portfolio look like working online?

Work is photographed and shared on documents. Powerpoints can give scope for good presentation, but we also offer online website portfolios. That way students can build their online portfolio and can be easily shared in the future.

Our specialists are from a range of fields so can best advise depending on the type of art you are producing.
University

Can I get directly into university after completing the course?

Yes, many universities accept Level 3 Access courses to get direclty onto their degree programs.

Some universities may require you to join their Foundation course before getting enrolled into the actual degree so it is worth checking their website and see what the specific requirements.

Our tutors will help you during the application process through UCAS.

When are university interviews for art subjects?

Students are usually expected to apply December/January time through UCAS and most interviews take place from February to April. It is possible to get accepted into a course at a later stage (e.g., June) but it may involve going through clearing which means that potentially one may not get accepted in the desired course as places might have been filled already. Our tutors will provide advice and support during the application process

What is the process for art students to apply for university?

From 2024, you won't be expected to write a personal statement but you will be expected to have a portfolio and be ready for interview. A portfolio is a selection of your best work and should demonstrate your knowledge, creativity, and the potential to experiment and be open to different techniques and processes. This should be curated carefully and our tutors can help you with this. Porfolios can be requested to be submitted digitally or brought in physical form to the interview. 

What do they look for in university art subject interviews?

The interview is conducted by a member of the art department and is focused on your motivation to complete the course, your interest in the specific subject, and some questions about your work (portfolio) and aspirations.

Will you help me prepare for my art interview?

Yes, our tutors will help you to get you ready for that stage. 

When should I decide which area I want to study at university?

Once you have completed the initial compulsory modules you will be expected to select an area that you would like to focus on. This will be an important step as this will help you to specialise and narrow down your portfolio in an area you may want to study at university. Our tutors can help you when making a decision based on your interests and aspirations. It is not a decision you need to make before you join the course.
Learning in Practice

Will I learn about different art and design areas before choosing a specialism?

Yes, the course is designed so that you can experiment with graphics, photography, fine art, before committing to a particular area. This will give you the opportunity to try different disciplines and decide which one you like best.

How will I be assessed in the course?

You will be asked to produce work that may involve drawing, painting, using graphics, or taking photographs. In addition, you will be expected to do a bit of research on different topics (e.g., colour theory) so that you can explain it and then apply it to your own practice. There are no exams and the evaluation is 100% coursework. 

Do I need to purchase specific materials/equipment?

You won't be asked to purchase particular equipment to complete the course but you will be expected to use some materials for some of the projects (e.g., paint, brushes, pencils, textiles,...). Depending on the project the particular materials can be negotiated with the tutors. 

Will I be able to complete the course in one year?

You will be able to do that if you follow the study plan and meet the deadlines.

What if I fall behind?

Much of the course is working one on one with the tutor. The deadlines, tutorials etc. will be arranged and, if needed, adjusted according to your schedule. So even if you fall behind, we will come up with a 'rescue' plan.

Can I complete the course while working?

Yes, all our students work part-time or full-time. Our main goal is to support working students and help them in their goal of getting the qualifications they need to be able to go to university

How will I attend?

A live lesson will take place every week online. This lesson will be recorded. If you can't attend our live lessons, you will be able to watch the recordings. To allow for flexible study, attendance is not monitored in terms of live lesson attendance. Learners are expected to participate through submission of assignments and regular communication. Discussion of progress will determine that learners are following their agreed study plan and, therefore, the pace of study.
Tutors

Who are my Tutors?

Alberto is a highly qualified and experienced online art tutor. With an MA in Fine Art, many published works and art exhibitions on his CV (including Vogue Italia!), Alberto has extensive experience and knowledge in the area of Photography and Fine Art.

Kieran is a Fine Artist who trained in Florence and can provide the highest level of coaching in painting/drawing skill and technique. His portfolio includes many awards and appearing on Sky Arts as a contestant! Kieran has taught online for a number of years.

Martine is a Fashion and Textiles tutor. With an impressive portfolio in Education, Martine comes from a creative background and has written content for many awarding bodies and been an assessor for over 10 years. Building fashion portfolios and giving 1:1 teaching for a range of creative courses, Martine will support those going into Fashion and Textile Degree programmes.

I have little to no experience in art academically, although I am passionate about it and want to learn more. Can you help me from such little exposure to such learning?

Absolutely! This is what this course is designed for. You do not need ANY prior qualifications in art and deserve the opportunity to now fulfil your potential in your creative field.